Aluminum Blinds provide a modern look to any room. Daxter proposes a wide range of window coverings. You can choose Honeycomb Shades, Innowin Shades, Leather Shades, Roller Shades, and many more high-quality options.
They are an eco-friendly, non-toxic material that does not produce harmful substances when exposed to light, they are also flame resistant.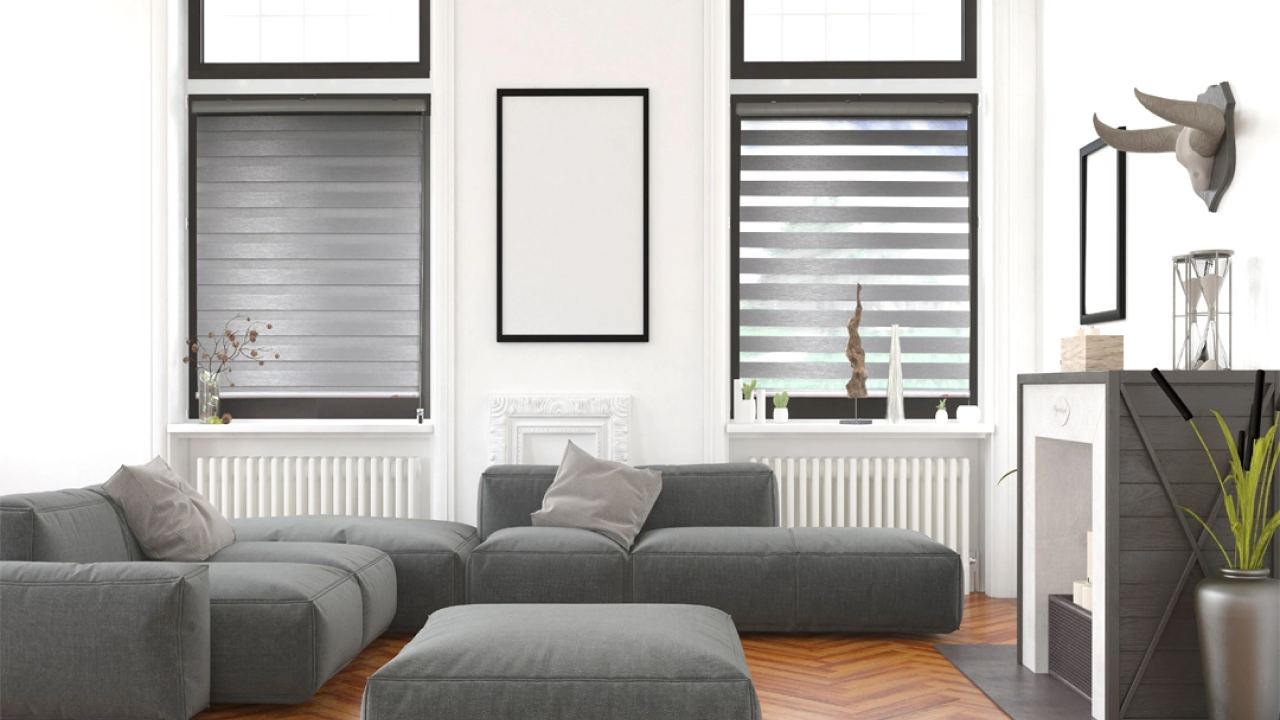 Aluminum blinds completely block out sunlight and provide privacy, they are very functional and easy to use.