Horizontal blinds are an affordable and popular style of blinds that work well for most homes. They offer a terrific combination of comfort, energy efficiency, style, and privacy. Those who wish to purchase some horizontal blinds and shades in Toronto but aren't sure what style or material fits their needs should consider a trip to Amazing Window Fashions, where our skilled and courteous staff can walk you through the entire process.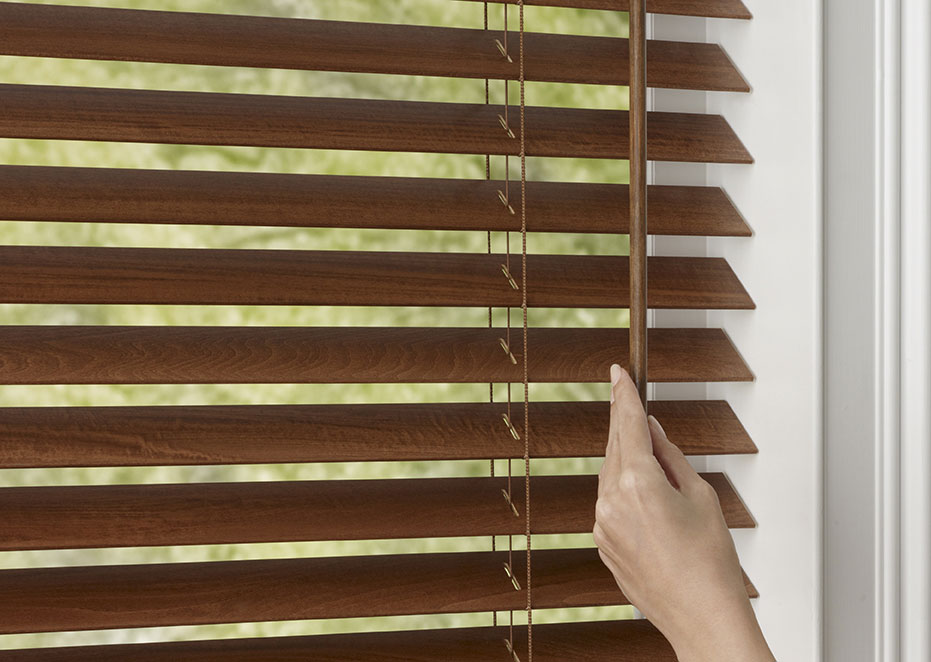 Benefits of Horizontal Blinds & Shades
Horizontal shades offer many different benefits to a home. Because they are easy to install and adjust, they can improve interior comfort, reducing glare and shifting to make sure you get the amount of light you need. The thickness of the blinds can keep a house warmer in the summer and cooler in the winter. Finally, they allow for privacy from your neighbors. Nobody can see inside when the blinds are closed, but they can be angled slightly to allow you a clear view of what is going on outside.
Horizontal Blinds Materials
These blinds come in a variety of different materials. Most are made of plastic or vinyl, but some are crafted from harder materials such as wood or metal. Lighter materials have the benefit of being easier to install and clean, but the heavier materials are often more durable and add character to a home. Our staff can review the pros and cons of each type of horizontal blinds, giving you knowledge that can help inform your final decision.
Customizing Your Blinds
Whether you want to make a few small tweaks to an existing design or create your own custom blinds, we can help you through that process. Custom horizontal blinds require you to decide which material you want. From there, you should choose a colour and design that will fit with your wallpaper and furniture. Amazing Window Fashions can provide you with tips and tricks that can tie the interior of your entire home together nicely.