The Bandalux insect screen system is made of gray mesh fabric that provides a perfect level of aperture, for optimum visibility while ensuring proper ventilation of the room without changing its main function: to prevent insects from entering the room.
The different insect screen solutions, Caterpillar, Evolution and Lavender, are efficiently adapted to all types of doors and windows and are very strong, thanks to the materials with which they are made.
You can install the Insect Screen on any window or door, the grey mesh fabric of the screen offers an optimal Degree of opening for good visibility to the outside, wind-resistant channels prevent the fabric from being blown out of the channels.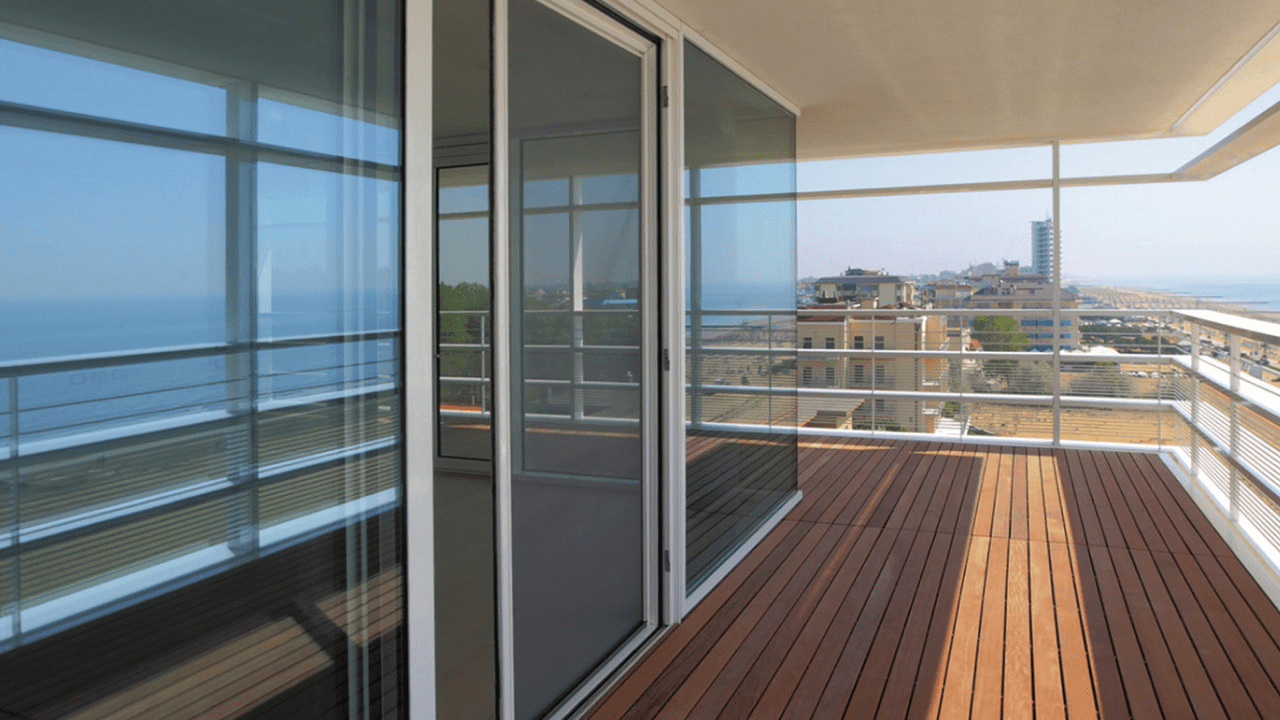 The frame is made out of high-quality profiles that provide great durability outdoors.
Available only Manual