Bandalux roman shades are offered in a variety of styles and options thanks to the manufacturing possibilities and the wide range of fabrics. It is a perfect shade to match with traditional decorating styles. There are three options with ribbing to make the shade more rigid and one without ribbing for free-falling fabric.
The Roman shade is a functional and decorative shade; it offers a wide array of decorative styles. From

Classics to the more sophisticated and original styles, Soft, Bar and Balloon.
With more than 130 decorative and technical fabrics we are positive you will find the perfect one to work with your decor.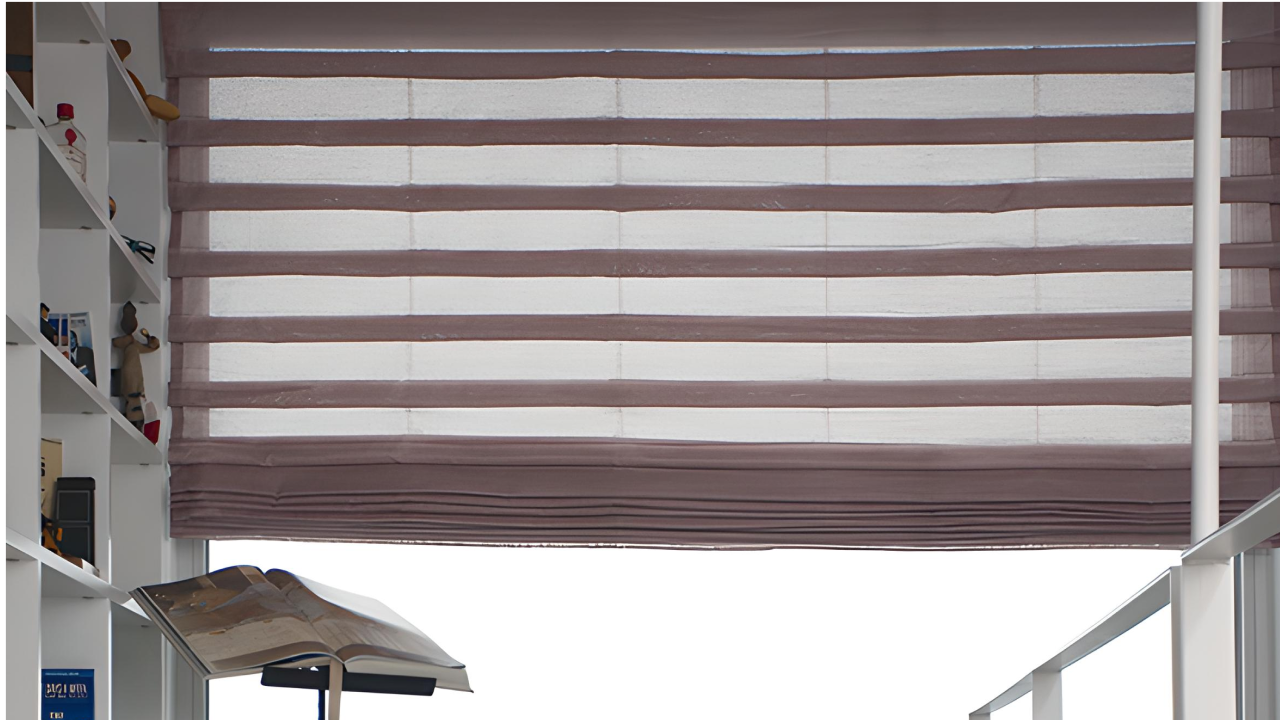 The fabric is attached using Velcro; it gives you an easy access to remove the shade for Easy cleaning.
The Models come with wand: classic, Bar and soft.
Choose your operation: Chain, Cord, and Motor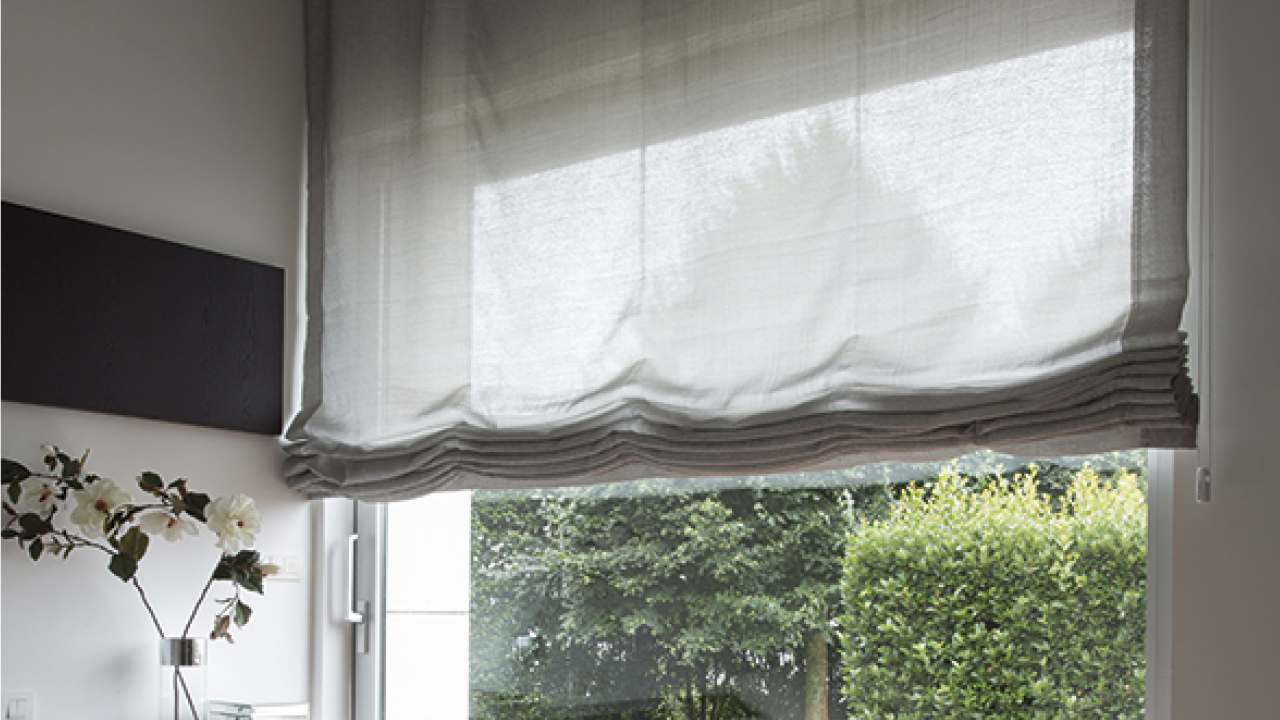 Without wand: Pacchetto and Balloon
Two more relaxed styles, thanks to the free draping of the fabric.