The latest collection of decorative head rail strips for your interiors.
With many different textures and colours available you can find the perfect match to your shades or furniture. In addition you can choose from the new range of decorative cassettes, profiles and valences.
Choose your operation: Chain, Crank, and Motor
Artline
Select between the aluminium profile or the decorative strip, With Artline, versatility and elegance come together for your roller shade.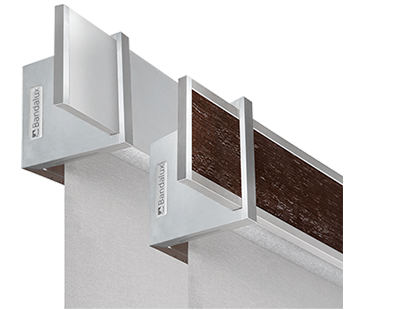 Trazer
Elegant decorative valence made of 100% aluminum, available to combine with roller shades, draperies, vertical blinds and sliding panels. The stunning accessory that will provide your shades a touch of distinction.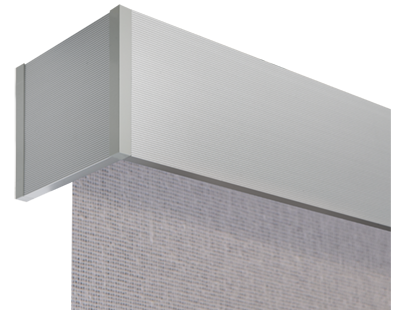 Q-Style
A wide range of textures and colors for the customized design of the head rail strip of the box, to match your shades or furniture. Available for roller shade and Neolux models.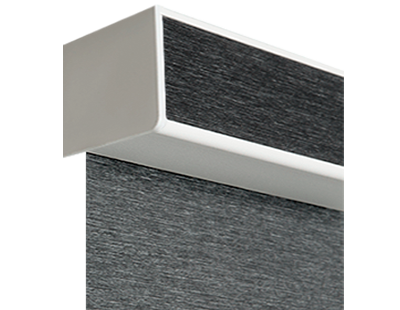 Q-Box
Roller shade with a subdued and refined aesthetic that fits perfectly into the style of any window. The compact box made of 100% aluminum protects the fabric and operating mechanisms, for maximum durability.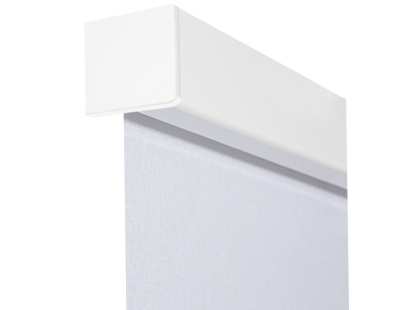 Q-Box Plus
A blackout system that guarantees maximum darkness, thanks to the combination of the box and side channels with a blackout fabric. Fits perfectly into the look of the room, while providing total privacy.