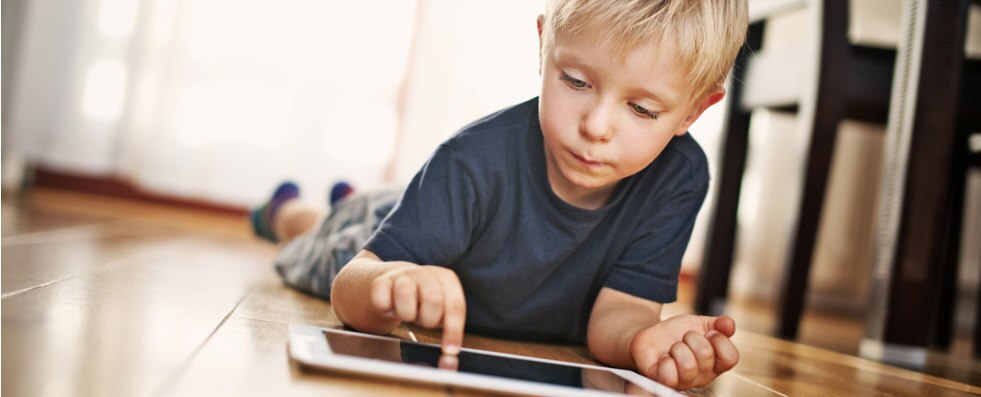 Somfy is the world leader in the design and manufacture of specialized motors and
electronic controls for interior and exterior window coverings.
With Somfy products, users experience a better quality of life and have more time to enjoy life's daily pleasures. Since its creation in 1969, Somfy has been offering products with unsurpassed performance which reflect
years of innovation and development.
The result is a reputation for state of the art products that are simple to use, easy to install

and are dedicated to providing full value and satisfaction to end users.