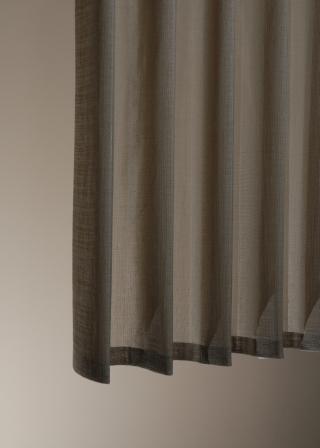 It is our pleasure to serve you. At Jackson, we have operated under those words since 1919. As one of the largest wholesalers in Canada, we continue to provide the finest quality products. With our expanding lines of products, we provide homes and office spaces with the most sought after window coverings.
All of our products are easily custom-made, and the selection has grown to suit all projects, styles and budgets. We aim to carry a little bit of everything, so we can help service what our clients are looking for.
Our desire to please is achieved with high quality products matched with our skilled craftsmanship and wide range of product selection. Bring Jackson into your space, and let our materials speak for themselves.