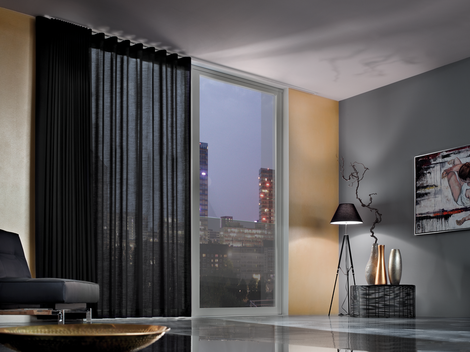 Metropole functioning curtain poles combine the decoration of curtain poles with the functionality of Silent Gliss curtain tracks.

By combining your choice of pole with either finials, midials, holdbacks and brackets you can transform a functioning curtain track into a designer window statement.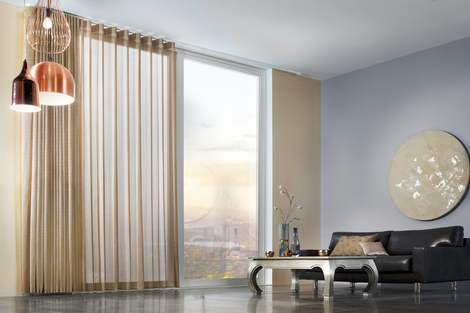 The 30mm, 36mm and 50mm diameter poles are all compatible with the contemporary Silent Gliss Wave curtain heading systems.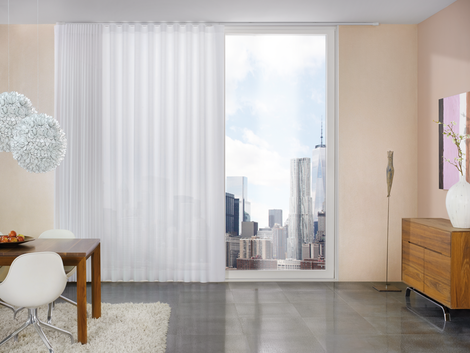 Images credit: silentgliss.com
For more information on Silent Gliss Products call Amazing window fashions.