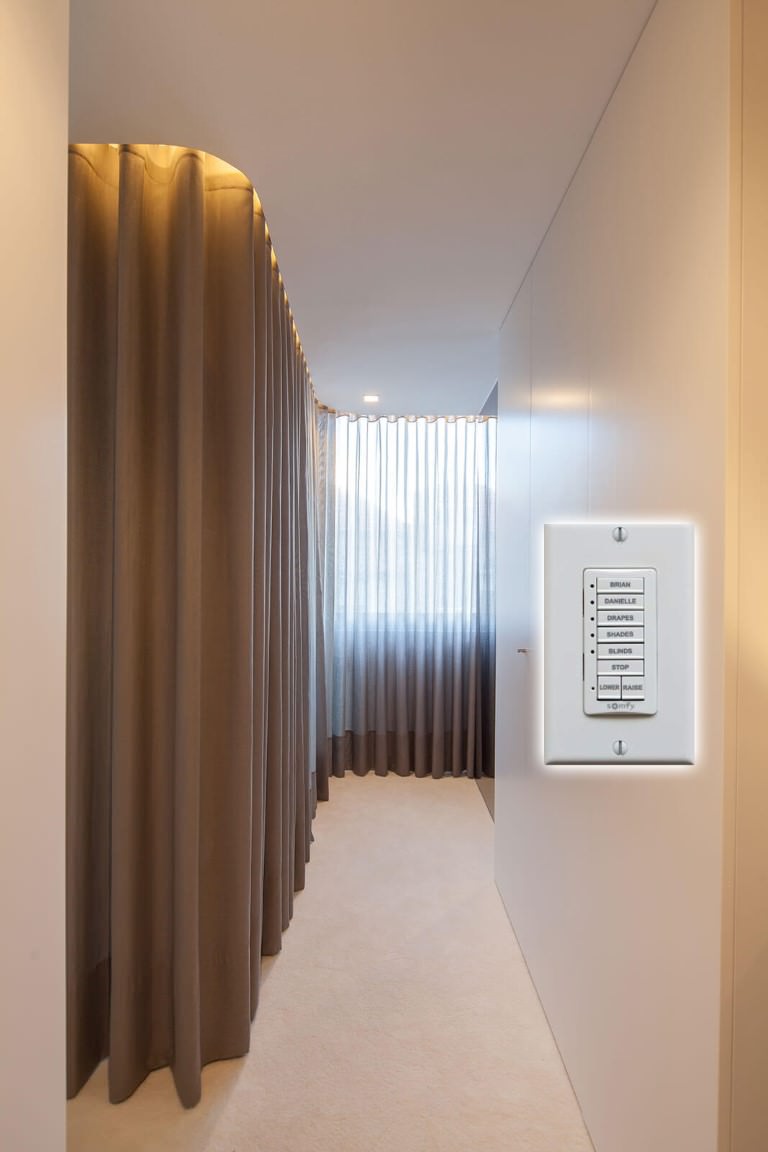 Imagine a world where your window treatments can adjust themselves automatically, creating the perfect room ambiance morning, noon and night.

Shades that Operate on YOUR Schedule
Use the scheduling feature to set your Scenes to operate independently. You can program any Scene to activate on specific days and times. You can even schedule multiple-room Scenes to activate simultaneously.