Decorative pillows, or throw pillows as they're sometimes called, are a simple décor element that can make a big impact around the home. They can go in the bedroom to offer a design touch and extra comfort, or be tossed on a sofa or accent chair in the living room to tie in colours or emphasize a theme.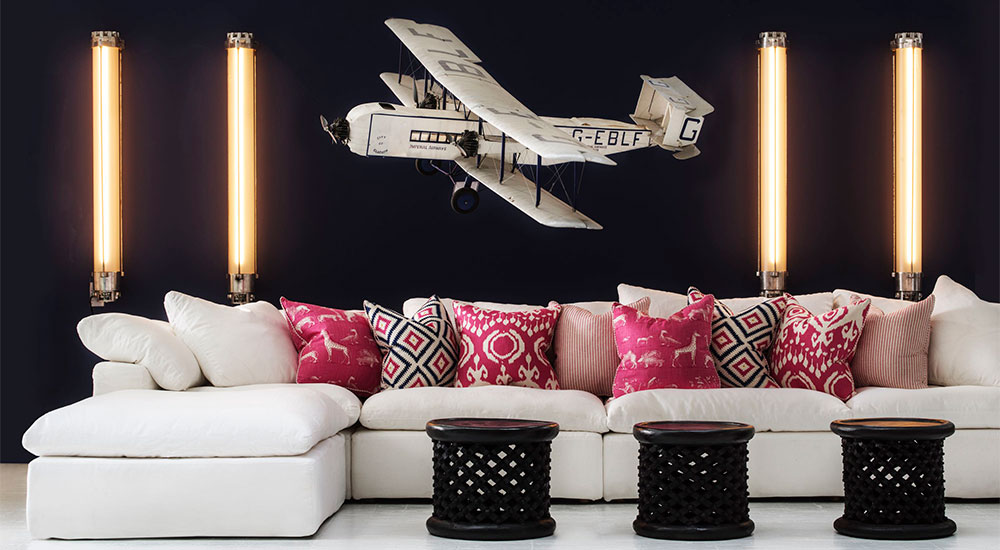 Decorative pillows can even help create a cozy spot on the floor to make a casual reading nook or the ideal spot for morning meditation.
Their manageable size, variety of styles and relatively low price point make throw pillows a great addition to almost any room. Although they are simple yet versatile, there are many options to consider.