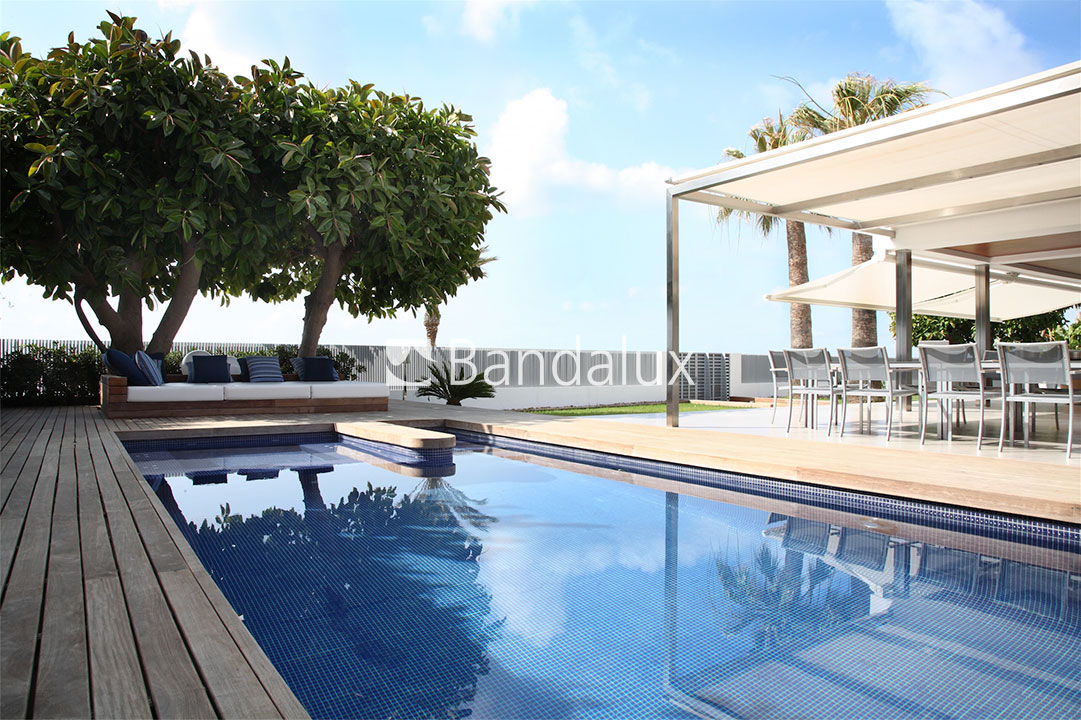 Pergola provides you with a stylish and functional solution that protects and provides shade for your outdoor areas.
Bandalux pergolas take maximum care of the aesthetics and harmony of the outdoor space.
There are many different options to choose from, The Pergola is made of high-quality materials to maximize durability.
Choose your operation: Motor
MODELSThis Self-supporting system provides a Cutting-edge design that really takes into account the quality of the aesthetics, in perfect harmony with the setting.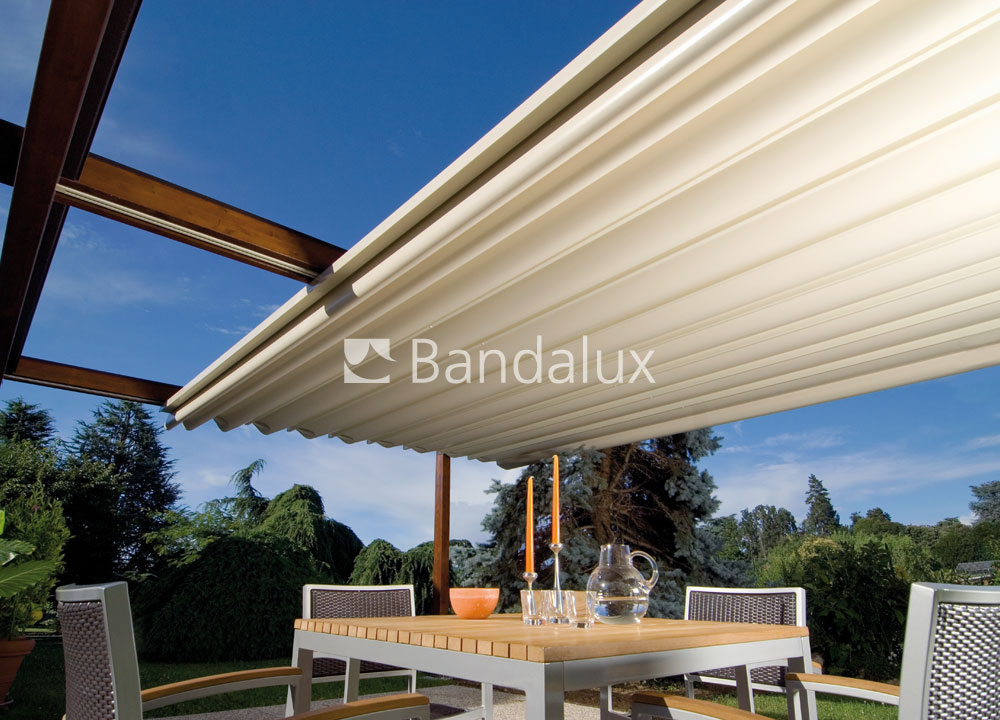 Elegance and comfort with a versatile system that adapts to the different needs for shelter in an outdoor space