Custom Window Blinds, Shades, Shutters and Drapery

Amazing Window Fashions is the largest window covering distributor in North America. We are proud to serve customers in the greater Houston area since 2004. All our window coverings are made of high-quality 100% Canadian-made materials, which will serve your home for many years. We offer a great variety of custom window treatments for any room in your home.
WHY YOU SHOULD CHOOSE US?
We have been serving the community since 2004. At Amazing Window Fashions, we specialize in custom window treatments and custom window blinds. We provide free estimates, and we guarantee our work with a great warranty offer. Our happy customers are our priority; therefore, we take pride in providing excellent customer service, and we will go above and beyond to make sure you are satisfied with your purchase.
WHAT DO WE OFFER TO CUSTOM?
If you are looking for new window coverings for your home, Amazing Window Fashions is the right place to choose them as we offer a wide range of high-quality 100% Canadian-made shutters, window blinds and shades, and draperies. We offer perfect custom window covering in many types, styles, and colors, so we can be sure that our potential customers can choose whatever suits their home the most.
SHUTTERS
At Amazing Window Fashions, we offer our customers any type of shutters which is available on the market today. We carry the most modern Interior Shutter, Exterior Shutter, Roller Shutter, Security Shutters, and Fire Shutter. You can also choose between vinyl and wooden shutters, which are one of the most popular solutions on the market today. As a traditional choice, the natural wood shutters work well with all sorts of decor. On the contrary, vinyl shutters are a long-lasting investment, they don't warp and they are fade-resistant. We also sell additional products, so be sure our extensive selection will provide you with a one stop shop for all your shutter needs. Check out the most common questions about shutters.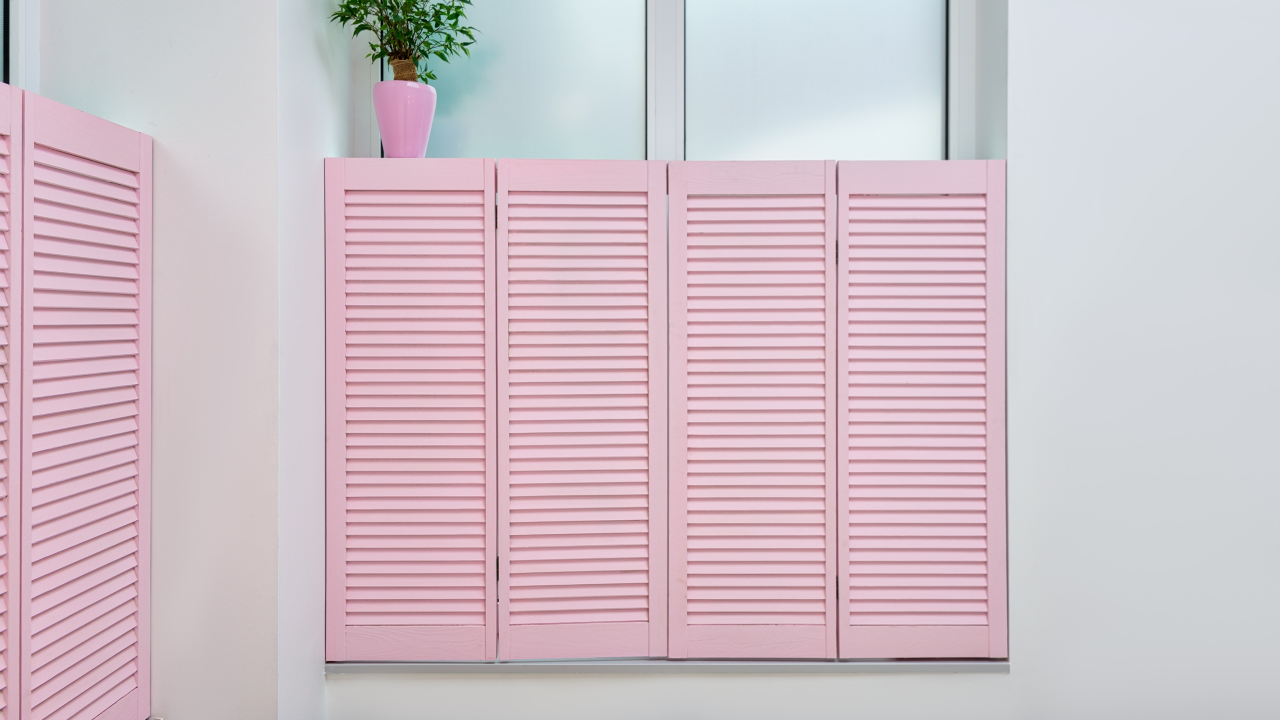 BLINDS AND SHADES
There are many types of window shades and blinds on the market today. With so many products, it may be hard to choose the right one for your home. Whatever you choose, all blinds and shade options are designed to work with just about any type of window you can imagine. You can read about different types and their function and then choose the best for your window and needs. For example, Hunter Douglas blinds and shades are one of the most popular choices among our customers due to their ability to insulate rooms against heat and cold while saving energy. Our team will work with you to compare the merits of different types of window blinds in Toronto and ensure that you are happy with the end result. You can trust that whatever type of blinds or shade works for your window — we use only the highest quality materials.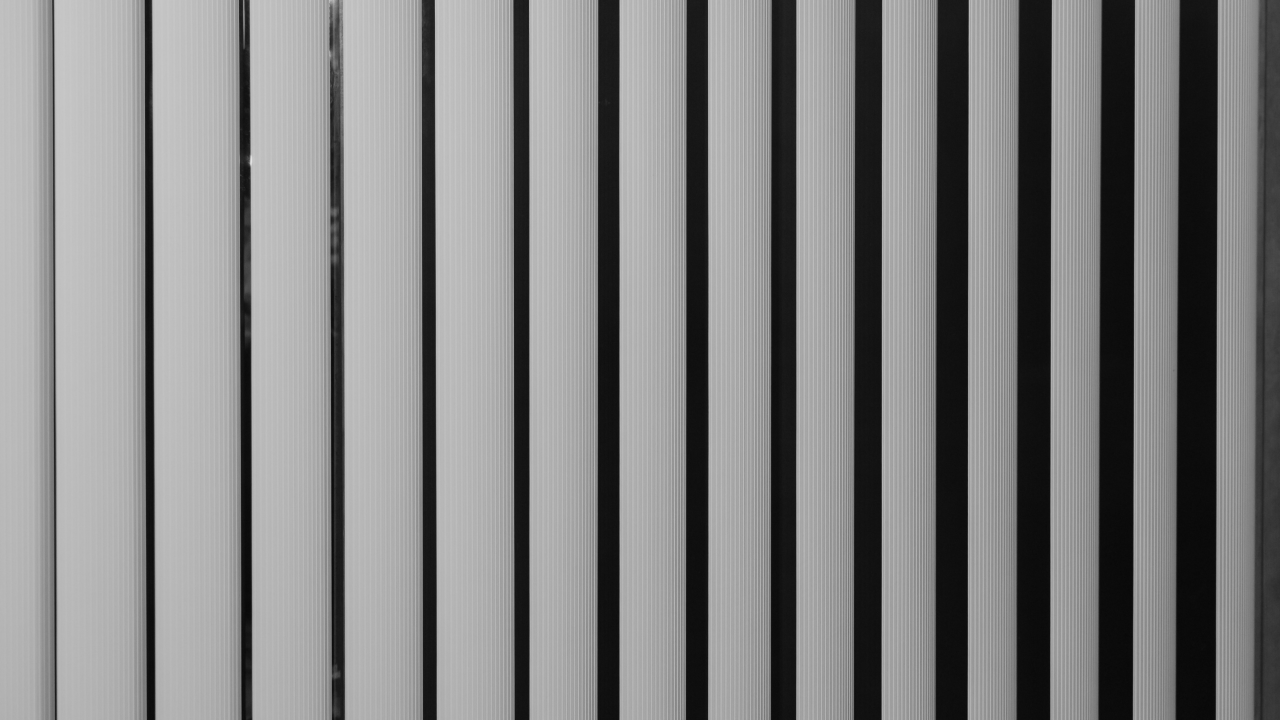 DRAPERY
Amazing Window Fashion has multiple options of Canadian-made draperies to meet all your drapery dreams. We offer only high-quality drapery to our customers to make sure that you get the exact superior level of quality, customization, and information about your custom drapes that you need in order to create an impressive effect within your home. We offer a lot of already ready-made drapes. You can choose a perfect one from a wide array of colors, styles, and patterns. Don't worry if you didn't find what want. We are happy to work with you to customize your future drapes according to your wish. These custom curtains and drapes will be designed with your specific needs in mind. Many of our suppliers provide fabric options, which we're more than happy to provide to you. Feel free to book a meeting with our team and before long, your imagined drapes will be reality.
Except just draperies, we also offer: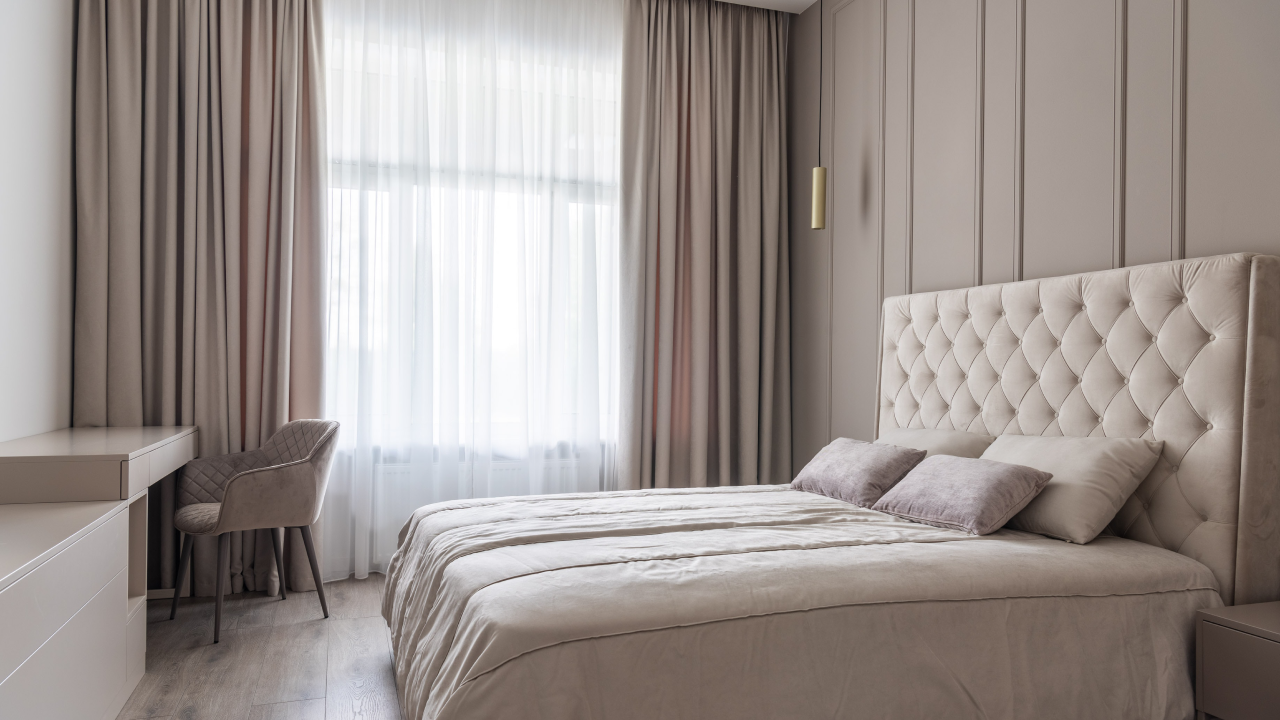 We are committed to offering the highest quality products at affordable prices. We strive to provide exceptional customer service and we are dedicated to making sure you are completely satisfied with your purchase. If you need any assistance, please contact us today!