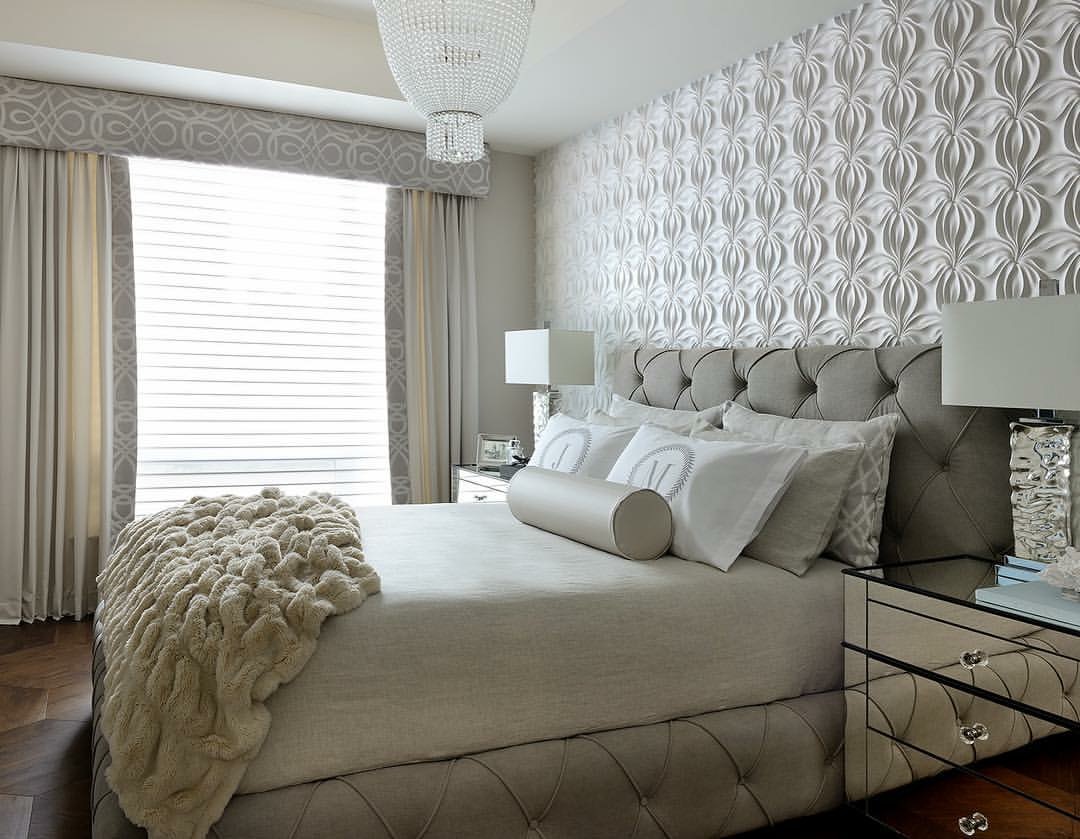 You've invested in new furniture, but your old drapes in your Toronto residence don't measure up. Now is the time to think about filtering and choosing your idyllic set of drapes. Amazing Window Fashion has multiple options to choose from. We'll work to satisfy all your drapery dreams.
We offer a myriad of ready-made drapes. You can choose from a wide array of colours, styles and patterns. Whether you have a colour palette you'd like to adhere to, an era theme you found online or a contemporary style—there's a good chance we have the right drapes for you.
If something we have on shelf isn't ideal we've still got you covered. We are happy to work with you to customize your future drapes. Many of our suppliers provide fabric options, which we're more than happy to provide to you. Book a meeting with our team and before long, your imagined drapes will be realty.
We also have the tools and supplies needed to fine tune your windows. That includes any type of hardware you require. Once we are done, your Toronto residence will shine with fantastic drapes.
Contact us today for a quote, and take the first step towards new, amazing drapes. Once you've previewed our wares, there will be no need to do anymore research.