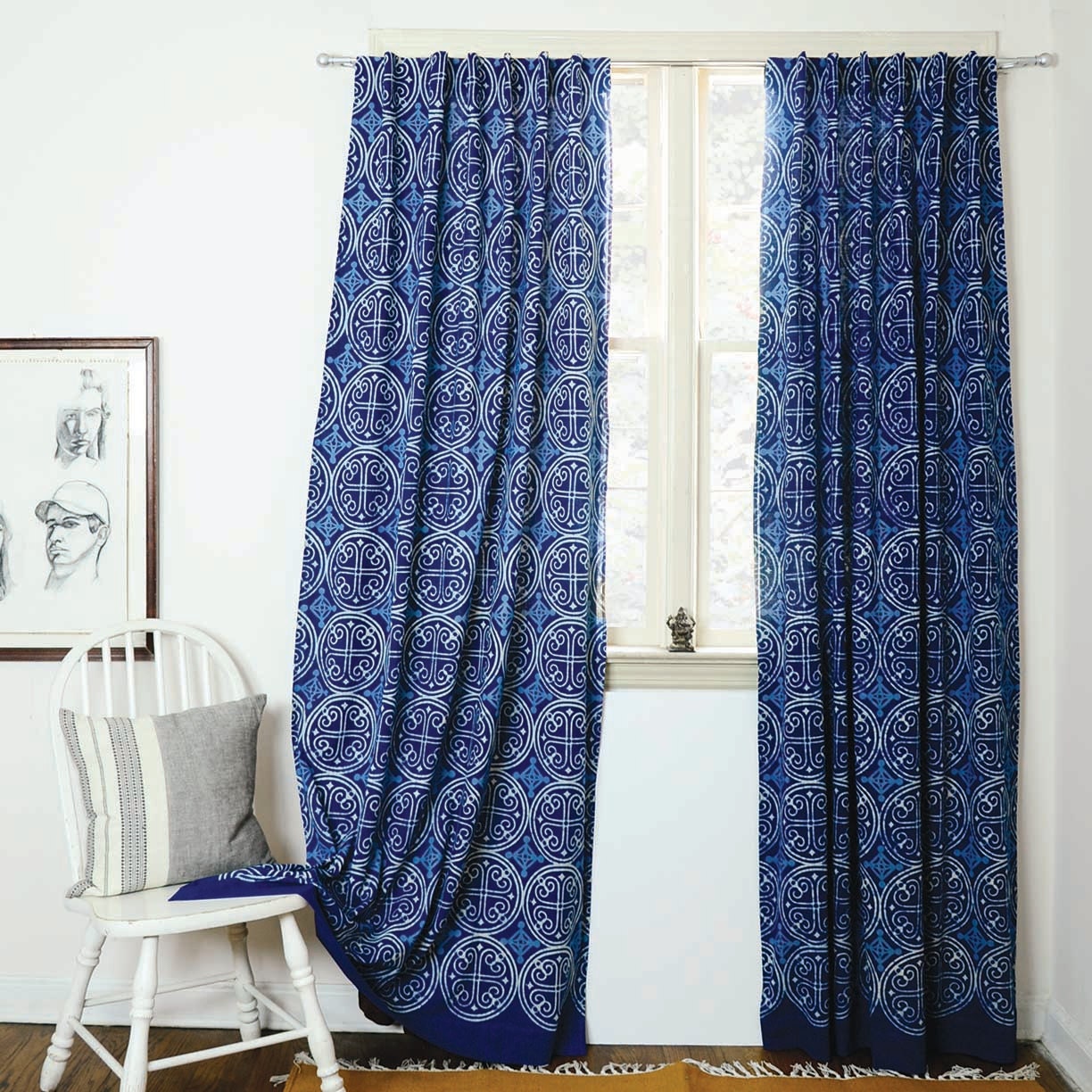 Perfecting the alternative to custom drapery, Amazing Window Fashions offers an expansive collection of ready-made drapery. With over 100 fabrics, colours and design styles to choose from, our ready-made drapery panels offer a one-of-a-kind look for any room.
Going above and beyond we present our ready-made drapery panels unlike anyone else. The quality of the lining and outer fabrics is superior. The ready-made drapery panels are full and thick, and are sized for the majority of common window measurements. We guarantee to have something in stock to fit your needs and help soften the look of any room by adding the accent of drapery.
In order to properly accent your space with ready-made panels, it is important to know the look and feel you want to achieve for your room. Before selecting the ready-made drapery, we need to want to know the details. Know your colour scheme. What colour are the walls, the furniture and the accent pieces that make a room inviting and polished. These details are important as they influence the style and fabric of your ready-made drapery, the final touch to completing the overall feel of your room.