Window Blinds for Your Home or Office

According to surveys published by Walmart Canada, Ikea Canada, and JCPenney Canada, window blinds are the most popular choice of window covering among their customers. It is no wonder they are so popular nowadays. Window blinds are a great way to add privacy to your home and light control to any room in your house. They're also a perfect choice for offices that need to keep things private while still letting in natural light. Moreover, window blinds can also be installed for doors.
Check out our modern 100% Canadian-made window blinds, and get them in a week for any location in Canada, from Calgary or Edmonton, Alberta to Toronto or Hamilton, Ontario. Follow the next steps to choose the most suitable blinds for your home or office:
Although there's no one size that fits all when it comes to window blinds, it is easy to find the most suitable for your window. You have to consider the size of the windows in your home or office, as well as the height of the ceilings. If you live in a high-ceilinged apartment, you also need to opt for larger shades than if you live in a low-ceilinged condo.
Once you've chosen the type of blinds you'd like, you'll need to pick out the color. This will depend on what kind of mood you're trying to set in your room. A bright, cheerful shade will make you feel happy, while a dark, somber hue will help you relax. We offer our customers a great variety of colors, so you can easily find the most suitable one for your home.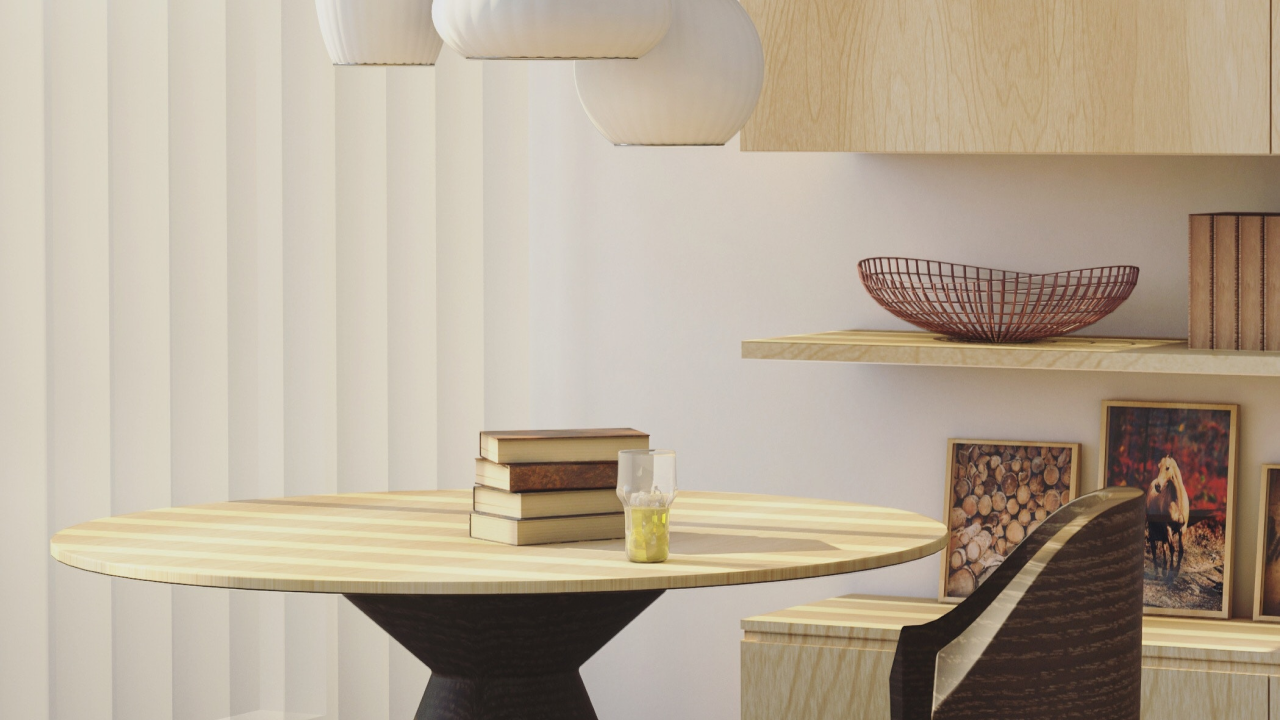 If you're looking for something more functional than just window coverings, consider adding some shutters to your windows. They can provide privacy, block light, and even keep bugs out. We also offer many convenient options, which can make your window blinds even better. For example, one of the most popular options is motorization or cordless lifts for child or animal safety.
After a fast delivery, you can install your new purchase yourself with a few simple tools and materials. It's not hard at all, and you'll save money by doing it yourself. We also add all necessary instructions to make this process simple and convenient, even if you have never done it before.
If you're going to use window blinds, make sure to clean them regularly. This will help keep them looking good and prevent dirt from building up inside. Our window blinds are easy to clean and thanks to modern innovations and proper maintenance they will serve your hope for many years.