Window Blinds In Canada: A Bargain For A Hot Summer

For many years, blinds are the most popular choice among our precious customers. We are not surprised as such window coverings as blinds have a lot of advantages and one of them is their absolute convenience in the summer. Window blinds are also the most affordable option for keeping the sun and rays out of your home. At Amazing Window Fashions, we offer 100% Canadian-made blinds that come in many styles, colors, and fabrics, so you can definitely find something that will fit any home decor. Follow these five easy steps to make your window better and your summer cooler.
Choose The Type of Window Covering
There are several different kinds of window coverings available at Amazing Window Fashions. You can choose your perfect blinds among vertical blinds, horizontal blinds, roman blinds, roller blinds, wood and faux wood blinds, Venetian blinds, and, of course, shutters. Of course, each type has its own benefits and drawbacks. For example, the thickness of the horizontal blinds can keep a house cooler in the summer and warmer in the winter. Or, depending on the fabric you select for your Roman window blinds, you can make sure that your house gets some soft, diffused natural sunlight during all daylight hours. Read more about each type and find out what you like the most.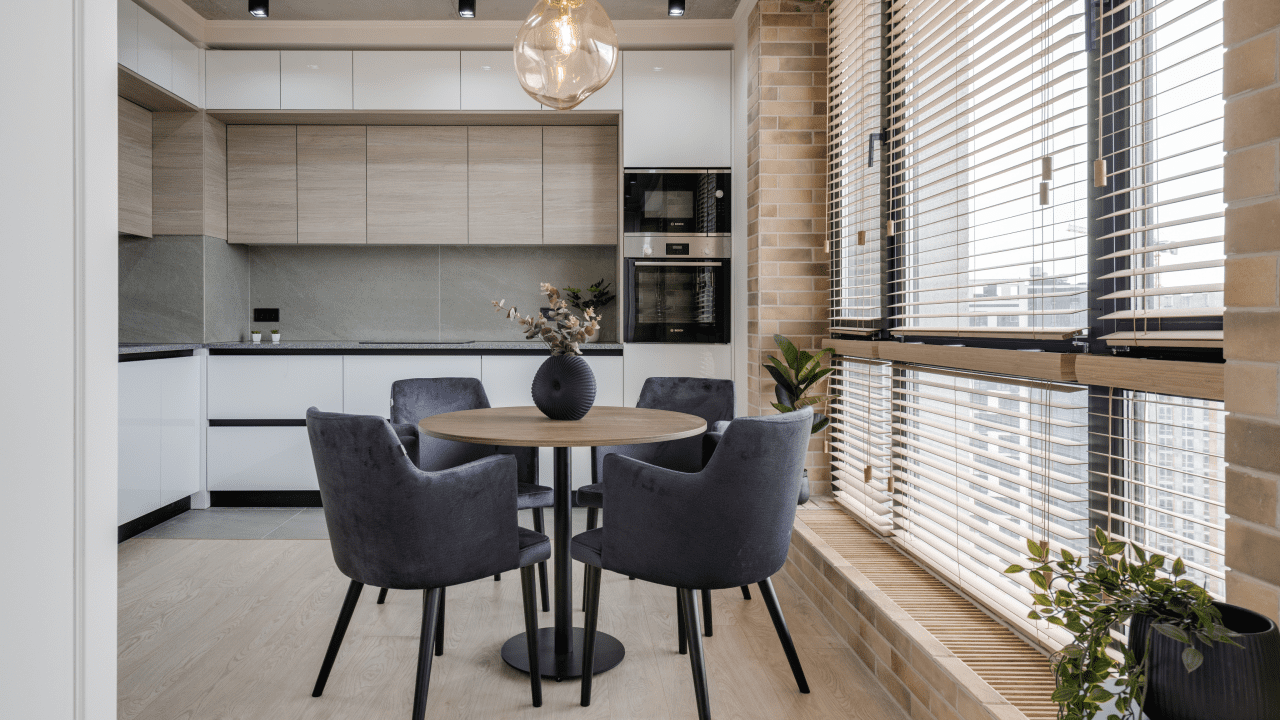 Choose the Right Blinds
If you want to make sure you choose the right shade for your window, consider the following tips. First of all, think about what kind of light you exactly want to block. Let us explain. You should decide whether you want to completely block direct sunlight or, maybe, just reduce glare. Then, consider how much light you want to let through. We offer different options from just 10% block to total block. Finally, consider the color of your room. For example, darker shades tend to absorb more heat than lighter ones.
Pick the Right Size for The Blinds and Measure
We offer easy instruction on How to Measure Blinds. Next, you should pick the right size for your new blinds, which will keep the sun out of your home. Our customers mostly prefer to use medium-sized blinds because they offer good coverage while still allowing some light to come through their windows. However, if you live in a hot area with lots of sun exposure, you might want to go with larger blinds.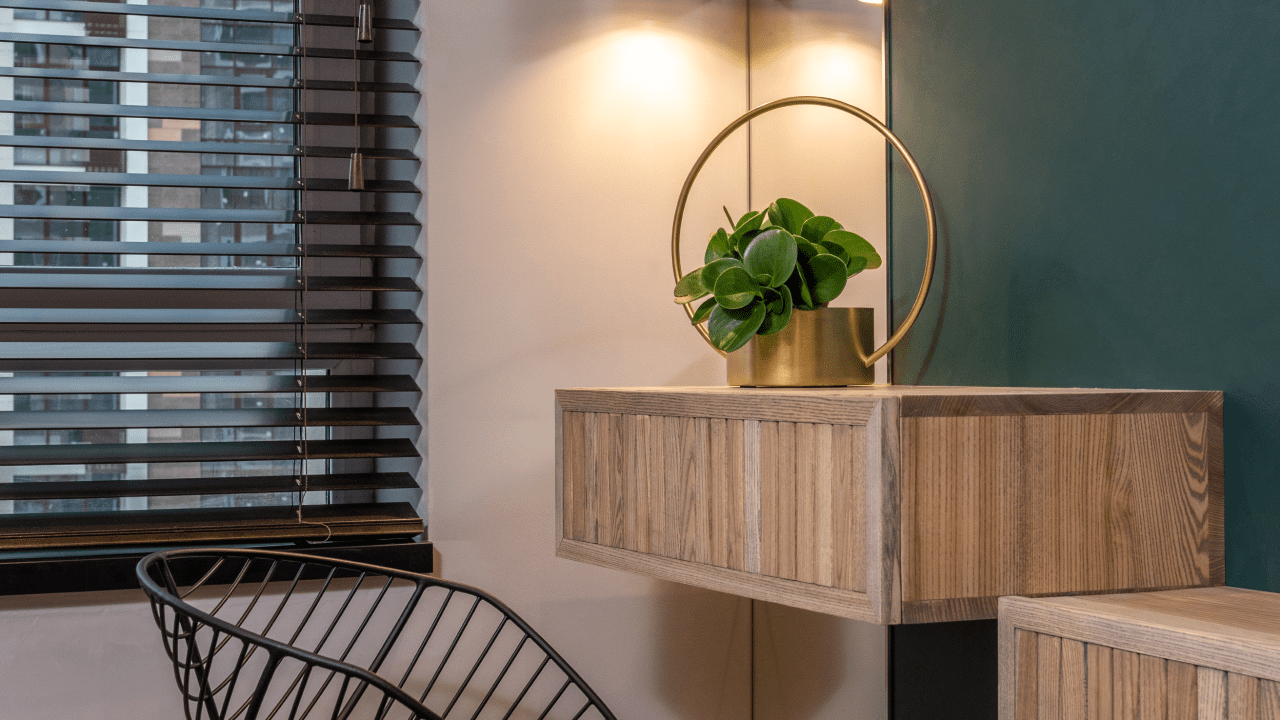 Check Out Our Warranties
If you buy new blinds, make sure you checked out warranties before installation. You should also ask your installer about any special requirements for installing and maintaining your blinds. You can check out our warranty conditions. We manufacture and sell only the best quality products and are proud to say that all metal parts and fittings are warranted for 5 years.
Install Them Yourself
You can have your new blinds by the end of this week! Check out our promo and complete your window covering of choice just for $9.90. The final step will be to install blinds, which you can do easily with a help of our team of professionals or by yourself. It is super effortless, even if you have never done it before. All you need is a small ladder, some common tools, and a few minutes. We also add all necessary instructions to our products to make this process more convenient for you. Just follow these steps:
1. Measure the window frame.
2. Cut the fabric according to the measurements.
3. Attach the bottom rail with screws.
4. Attach the top rail with screws.
5. Hang the blinds.
6. Adjust them as needed.
7. Enjoy the view!