Why Choose Horizontal Blinds?

Horizontal blinds are a great choice for those who are looking for a window covering that can add privacy and style to any room in your precious home. Due to the light control and light dispersion, this kind of blind is perfect for offices and rooms where you may wish to avoid direct sunlight and glares. They also come in many different styles and colors, and are extremely easy to install, which makes them suitable for any wishes and needs. Nevertheless, that is not all of their numerous advantages. Read this article to learn why you should choose horizontal blinds.
They are Easy to Install
Horizontal blinds can be installed quickly and easily by anyone with basic tools and skills. All you will need is to measure the width of your window frame, cut the slats to size, then attach them to the track, and finally adjust the cords to fit your needs. But do not worry, if you still think you can't deal with it. We have all the necessary guides on our website, so you can do it effortlessly and accurately.
They Look Great, Installed by Professionals
If you select horizontal blinds, you will find that they look great when professionally installed. Professional installers will make sure that the slats are properly aligned, that the tracks are level, and that the cords are adjusted correctly. Luckily for you, our team of professionals can install your new horizontal blinds right after delivery, so you could enjoy your new purchase as soon as possible.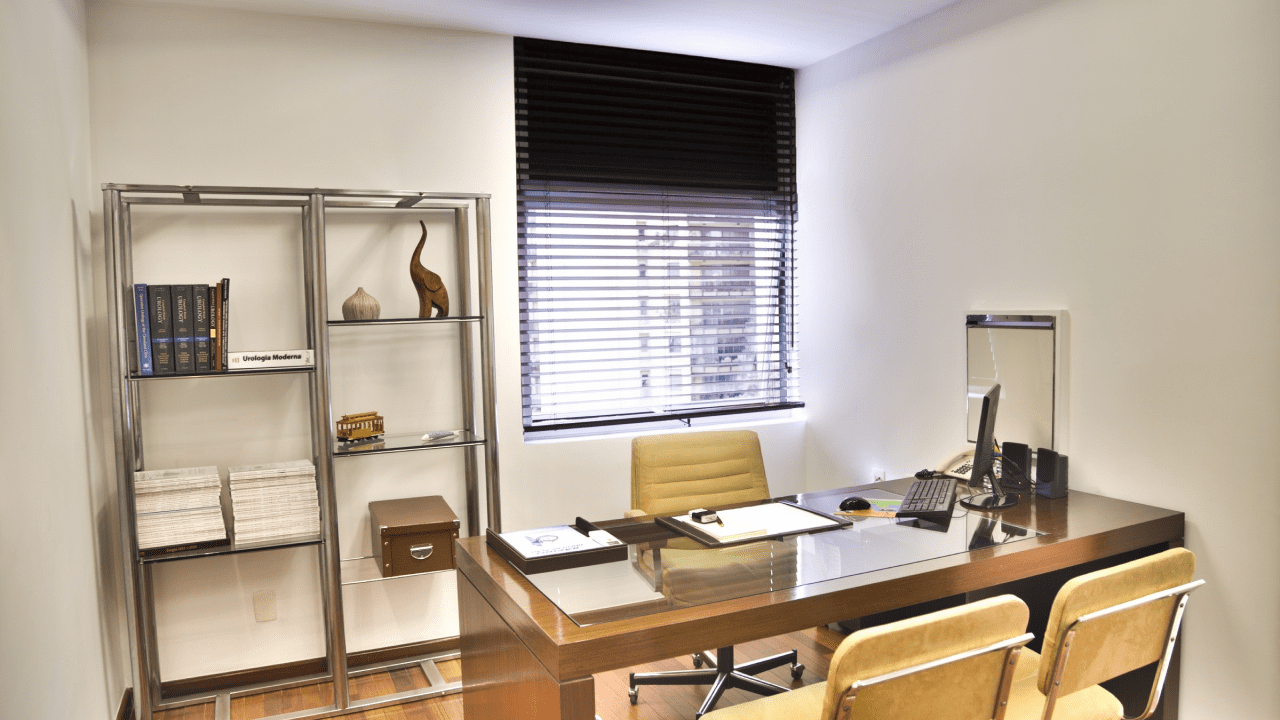 They are Low in Price
Horizontal blinds are one of the most inexpensive solutions among all possible types of window coverings. All because of their simplicity in manufacturing and look. Do not hurry to close this page. Although they are simple and their cost is low, we offer only horizontal blinds that are made of high-quality materials, so they can become a reliable and long-lasting window decoration.
They Save Energy
Horizontal blinds also save energy because they allow light into your home while blocking outside noise. This means that you will not need as much artificial lighting during the day. In addition, you won't need to use air conditioning as often. Moreover, horizontal blinds can also allow you to control the light or block it out fully. Check out our Hunter Douglas Horizontal Blinds and refresh your home just with one click.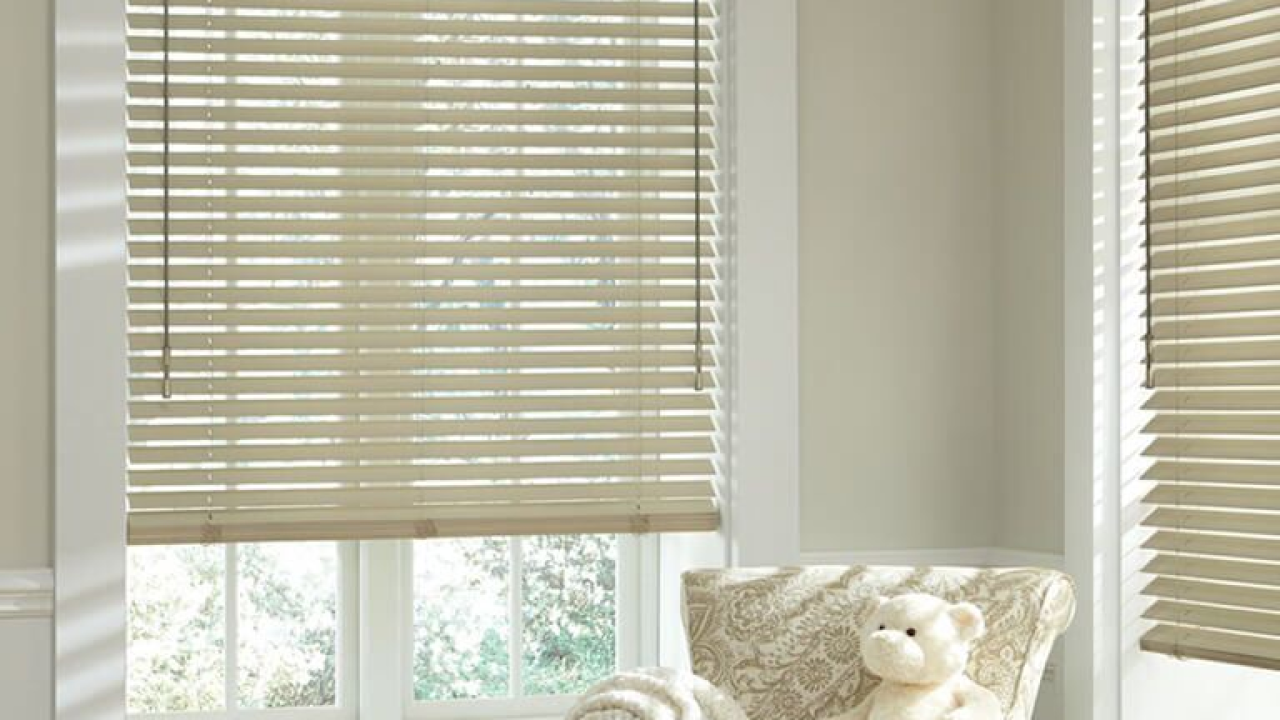 They Offer Privacy
Horizontal blinds offer privacy without sacrificing light. You can choose between blackout shades or translucent ones. Thanks to its slats, you can choose the desirable combination of privacy and light control. Blackout shades block out all light, whereas translucent ones let some light through. Translucent shades are more expensive than blackouts, but they provide better visibility.
They Come in A Variety Of Styles
There are several different styles of horizontal blinds available, each with its own benefits and drawbacks. For instance, traditional roller blinds are made up of slats that can roll up and down. These are typically used as window treatments, but they also work well as room dividers. Venetian blinds are quite similar to traditional roller blinds, except they use vertical slats instead of horizontal ones. They also come in various sizes and colors, and they can be opened and closed by hand or motorized. You can check out all our automation offers, which are created for your convenience. Roman shade blinds are another type of window treatment. They consist of pleated fabric panels that hang vertically from a track system. Roman shades are usually installed inside the window frame, but they can also be hung outside the window frame.