Exterior Vinyl Shutters In Canada

Shutters are claimed to be one of the best long-lasting investments in your precious home. It is a great and the simplest way to renew the general look of your house. Whether you have a contemporary or traditional style in decor, shutters are suitable for any exterior and type of window. We offer 100% Canadian-made exterior shutters at the lowest prices on the market.
Our customers choose vinyl shutters for many impressive advantages. For example, they are much more moisture resistant than wood shutters. It means that they won't crack, peel, fade, or deteriorate even after a lot of years of serving. Vinyl shutters are perfect for small windows and are super easy to clean. You will need just a bar of soap and water to make them, as you have just bought them. A pleasant bonus is that they are cheaper than wood shutters but still can resemble them, as we also offer a wide range of neutral colors.
We have hundreds of happy customers in Ontario and other Canadian provinces, who can now enjoy their wonderful exterior vinyl shutters. You may ask, what makes us, Amazing Window Fashions, so special? First of all, we have a lot of years of experience in selling, installing, and maintaining shutters. Compare us to other shops, and you will see that we have the best prices on the Canadian market as value for money is our priority. We also offer exclusive products which you can see in our showroom in Toronto. For example, our top-two bestsellers now are outdoor aluminum shutters and aluminum louvered shutters, so don't hesitate to purchase one for your home.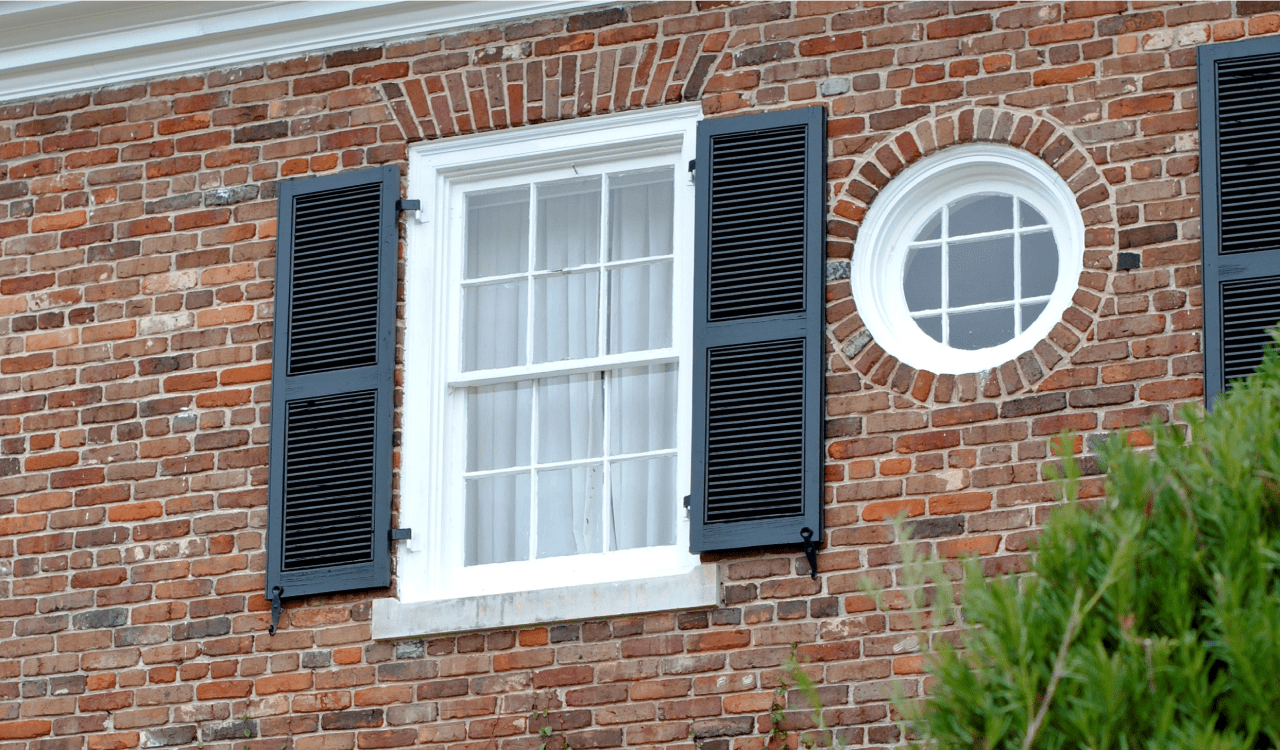 If you are still hesitating, check our guide of simple steps which you can do to make your home look absolutely different:
Choose the right shutter size.
If you're looking for exterior vinyl shutters, there's no need to settle for anything less than the perfect fit. It is very important to choose the correct shutter size for your windows. For instance, shutter sizes range from 3/4" to 1". A 3/4" shutter will cover approximately 75% of your window, while a 1" shutter will cover 100%.
Measure your window carefully.
To measure correctly, use a tape measure and make sure to measure the width of the opening first. Then measure the height of the opening. Finally, add the two measurements together to determine the total length of the shutter. You can also book our specialist who can measure your windows professionally, consult you, and answer all your questions.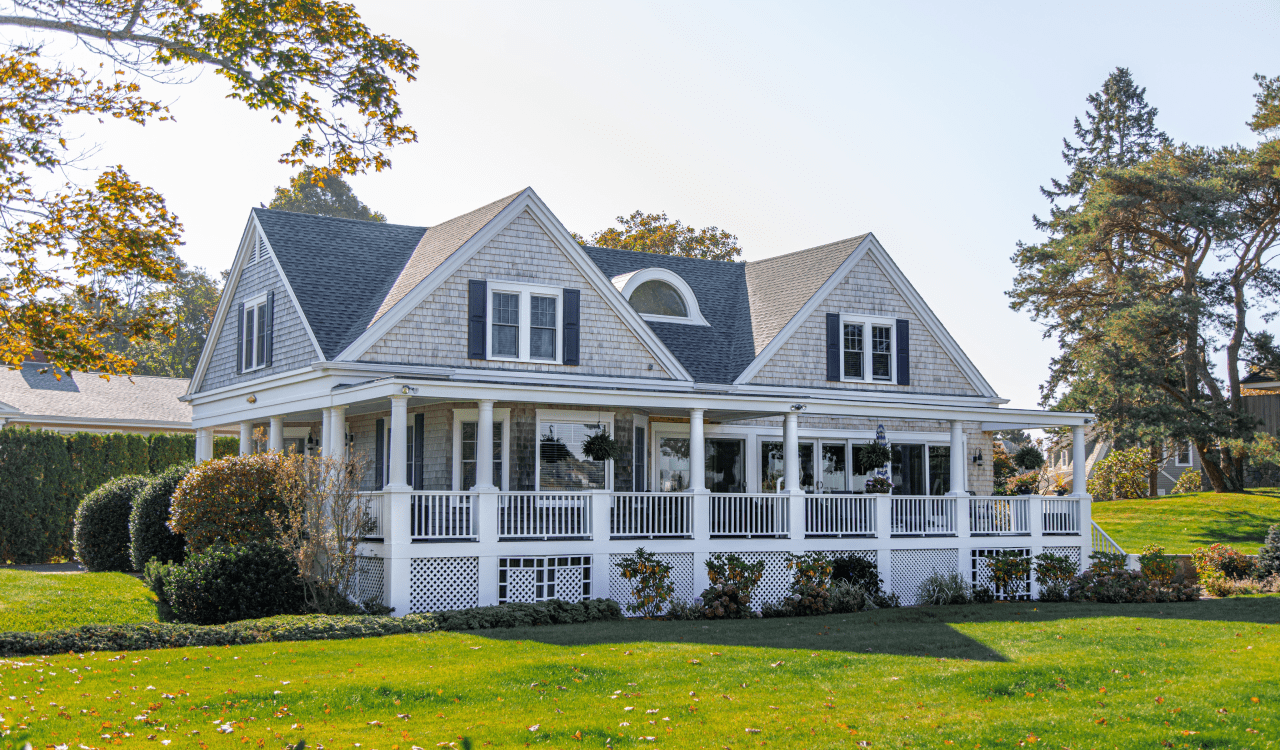 Cut the vinyl or use our service.
Once you've mesured the size of the opening, you have to cut the vinyl to fit. If you need help cutting the vinyl, you can hire a professional installer. Our experienced team is always ready to help you and install your purchase professionally and reliably.
Meticulously apply adhesive.
The next step is to apply adhesive to the back side of the shutter. You have to make sure the adhesive is applied evenly across the entire surface area. That's immensely important if you want your shutters to serve you and your home for many years.
Now you can install the shutter.
Finally, place the shutter so that it totally covers the window frame. Then, you have to apply pressure with your hands to ensure the shutter sticks to the wall well. That's all! You can enjoy your new shutters.
You don't have to do it on your own if you are not sure or want to make everything professionally. Our experienced team of professionals is always ready to help you and do it quickly and skillfully. Check now the best Exterior Window Shutters in Toronto and let us make everything for you in a few days with the expedient warranty terms.